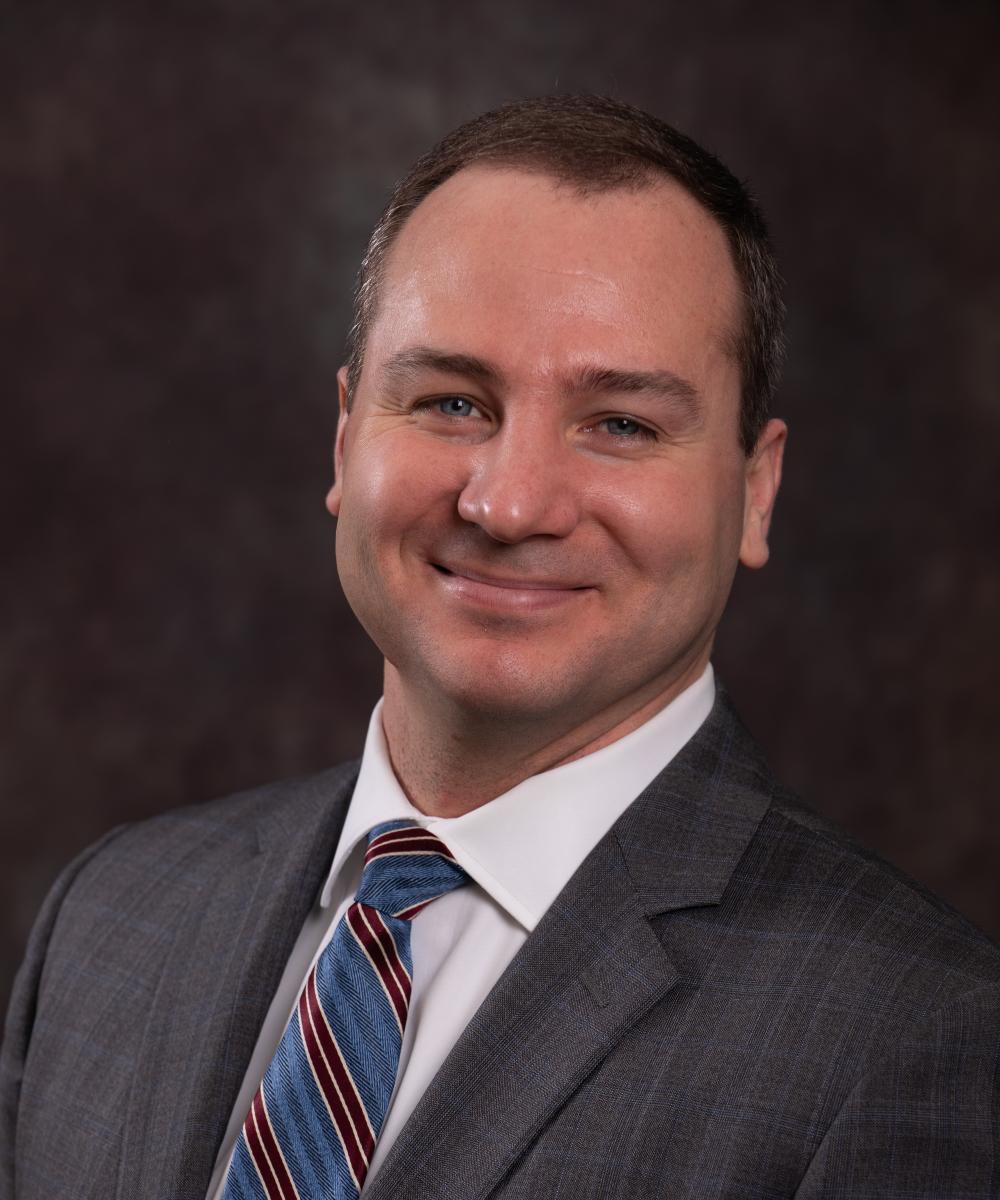 Eric J. Pascarella • CFP®, CPA-PFS, AIF®
Financial Advisor • Investment Advisor Representative
As a financial advisor, Eric actively listens to the concerns and priorities of each client. After developing a thorough understanding of each client's unique situation, Eric works with that client to establish goals and create a comprehensive financial plan, tailored with innovative solutions. The purpose of this plan is to prepare each client for significant life events and the challenges that accompany them. His main focus is on capital preservation, while developing strategies that enable clients to enjoy their desired lifestyle. Eric prides himself on a relentless pursuit of further education, constantly broadening the foundation of his knowledge base, to better serve his clients.
Eric holds the following professional credentials, licenses & designations:
CFP® - Certified Financial Planner
CPA - Certified Public Accountant
PFS - Personal Financial Specialist
AIF® - Accredited Investment Fiduciary Designee
Series 7, Series 66, and Series 24 securities registrations
Licenses to provide life insurance, disability income insurance, and long term care insurance
He is a member of and Financial Planning Association (FPA), the American Institute of Certified Public Accountants (AICPA), and the New Jersey Society of Certified Public Accountants (NJSCPA).
Eric graduated from Villanova University with a Bachelor of Science in Accountancy and a Bachelor of Science in Business Administration - Finance. He began his career with one of the "Big 4" accounting firms, PricewaterhouseCoopers LLP. At PwC, he performed financial controls testing, attestation, and audits over various securities firms that included large financial intuitions, broker dealers, and securities exchanges. This experience has provided Eric with a diverse knowledge of various financial products and strategies.
He enjoys traveling with his wife Sara and experiencing different cultures. He closely follows his college basketball team, the Villanova Wildcats, and has a "mild" passion for the New York Jets. Eric is currently serving as the Villanova Alumni Association Chapter President for North Central New Jersey.