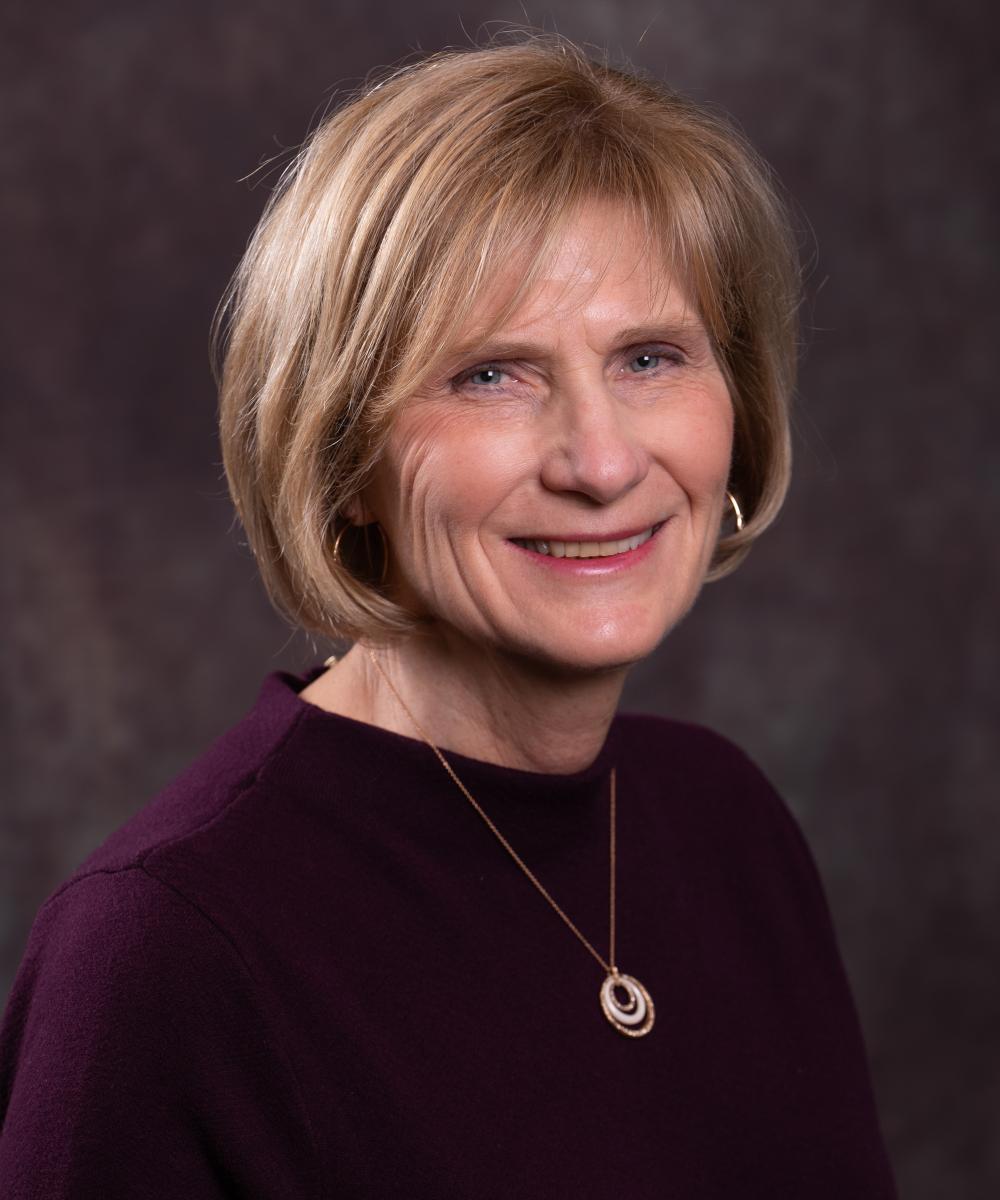 Marta Pascarella
Office Manager


Marta has worked with Nick in the capacity of Office Manager since the firm's establishment in 1989. Her responsibilities include general accounting, office administration, in addition to leading the firm through the implementation of various special projects. Marta continuously explores  new initiatives that improve the firm's operational efficiency and enhance the level of service received by each client.
Marta is a former Coach and Physical Education and Health Teacher. She graduated from the University of Delaware with a Bachelor of Science degree and was conferred a Master of Science degree from Fairleigh Dickinson University. While raising her two children, Marta was a "professional volunteer" involved with coaching sports, home and school activities, as well as serving on the local Board of Education for 13 years.
Marta has been married to Nick for over 30 years. Like, Nick, she is extremely proud of her children's accomplishments. Her daughter Michelle is a first grade teacher and her son Eric, a CPA, joined the firm in 2012. Marta has a variety of interests: golfing, skiing, traveling and reading to name a few. She continues to be a community volunteer serving as President of Boonton Main Street, a non-profit organization that works towards restoring, preserving and promoting Boonton's historic downtown.