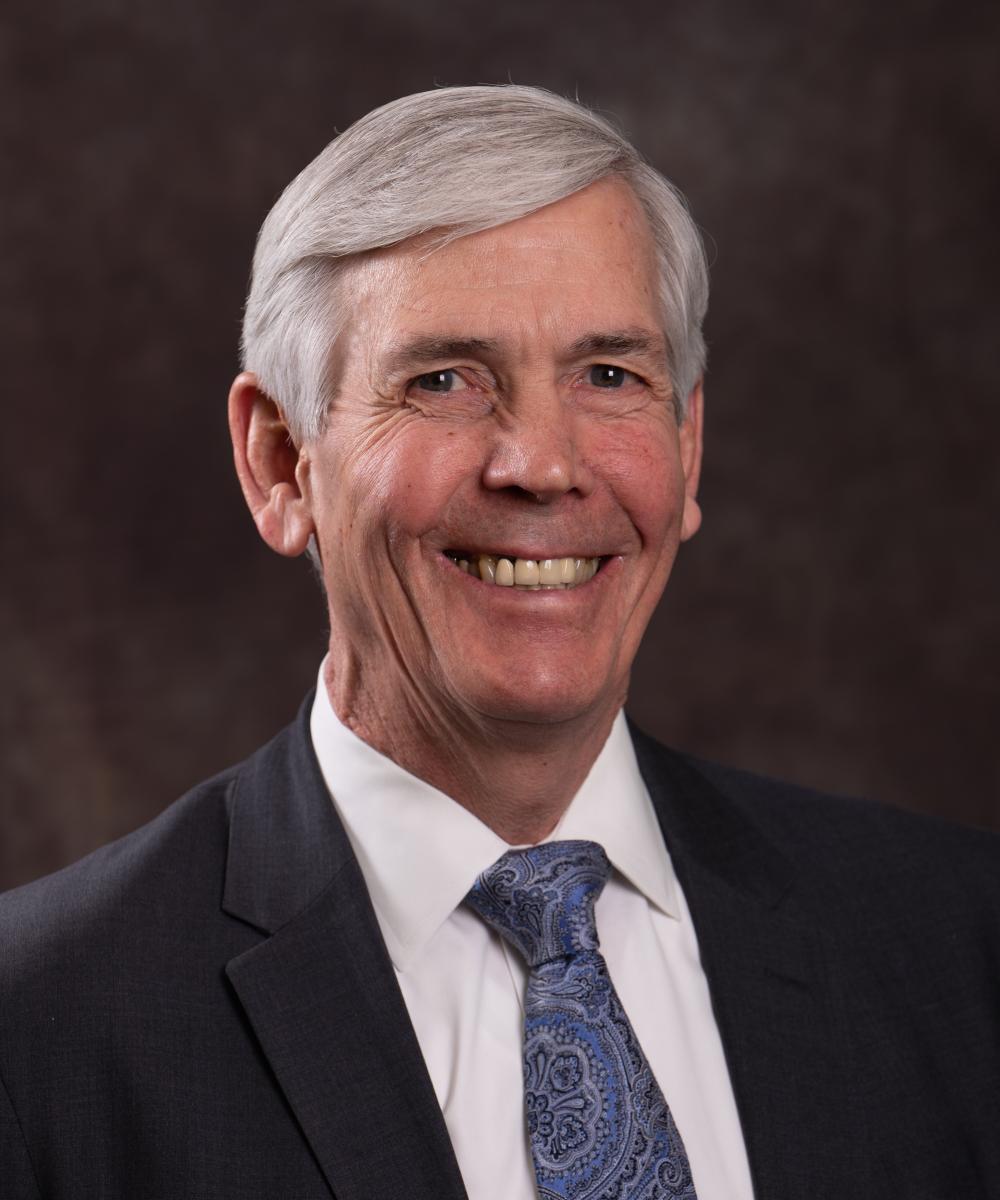 Nicholas A. Pascarella • CPA-PFS, CFP®
Financial Advisor • Investment Advisor Representative
Nick is an independent, fee-based Investment Adviser Representative and Wealth Manager.  Nick uses his 30+ years of experience in the financial services industry to advise his clients with Wealth Management strategies which enable them to pursue, and then maintain, their financial goals.
Nick applies his experience to craft a plan designed to grow and protect the investment portfolio of each client.  Nick is an Investment Adviser Representative of Cetera Advisors LLC.  Cetera Advisors is not owned or affiliated with any insurance company or investment product company.  As an independent financial advisor, Nick is able to implement the most effective solution for each client, without bias.
Nick holds various professional designations and securities registrations.  Nick is a practicing Certified Financial Planner® Professional. He is also a Certified Public Accountant with a Personal Financial Specialist designation earned by the AICPA. Nick currently holds Series 7, 63, 65, 51, and 24 securities registrations, as well as a New Jersey Life and Health Insurance License.
Nick's unrelenting dedication to his clients and his work is evidenced by several acknowledgements he has received as one of the top financial advisors in the country. This recognition has been noted in publications such as Barron's, New Jersey Monthly Magazine, and Bloomberg Wealth Management:
2011-2019 New Jersey Five Star Wealth Manager*
2014-2016 Barron's: "America's Top 1,200 Advisors"* 2009-2013
August 2010 Issue of Barron's: "America's Top 100 Independent Advisor's"*
August 2008 Issues of Registered Representative Magazine: "The Top 100 Independent Advisors in America"*
August 2007 Issues of Registered Representative Magazine: "The Top 100 Independent Advisors in America"*
*The results from the awards listed above should not be considered a guarantee of future performance and/or success.
Nick has been married to Marta for over 30 years. He is a dedicated father and is quite proud of the accomplishments of his two children. In fact, Nick's continued support of the Children's Miracle Network (CMN) was sparked by his son, Eric, who chaired his fraternity's first annual CMN Golf Outing.  Nick is a strong believer in giving back. In addition to the CMN, Nick also supports the Elle Foundation and Pass It Along. In his "spare time," Nick trained for the NYC Marathon, and ran it for five years with his son, daughter, and son-in-law. Eric is quick to point out that of the four aforementioned runners, only his father, Nick, has run all five years, a testament to his tenacity.